Get Found By Your Ideal Customer
Position Your Business For Success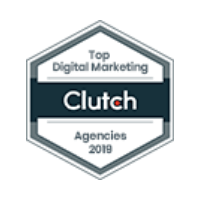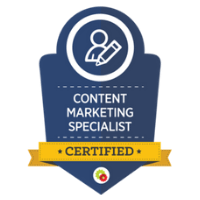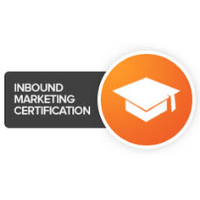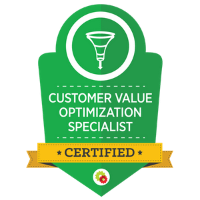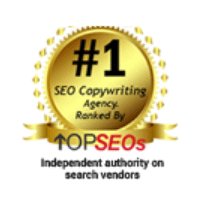 Higher Google Rankings = More Organic Traffic
Get higher click trough rates and higher qualified traffic
1. Correctly structured and optimized SEO
2. Data driven results.
3. More organic traffic
Rank Higher in Google
Reap the benefits of both organic search results and paid search results? Leverage a winning combination of dedicated SEO marketing and PPC (Pay-Per-Click) advertising on leading search engines Google and Bing.
Engage Your Audience When They Need You
Target and reach customers from the top to the bottom of the sales funnel.
Reach Potential Customers Instantly
Higher search rankings make it easier for prospects to find you.
Get More Qualified Traffic
Traffic is good but qualified traffic is better.
Grow Your Business in 2021!
Identify Your Business Needs
Launch and Optimize Your Campaign