Get Found By Your Ideal Customer
Position Your Business For Success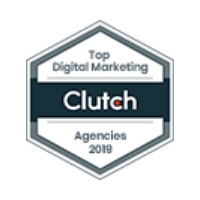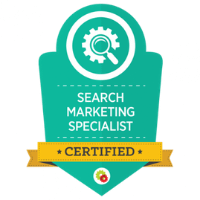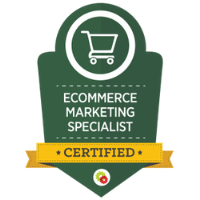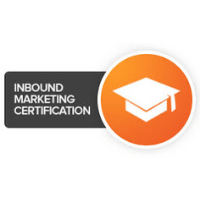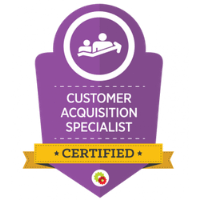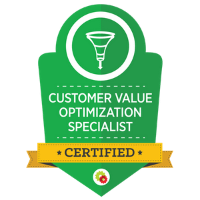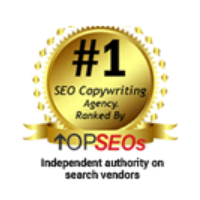 You know you need to use paid search marketing……
Stop running ads that don't convert.
1. Correctly structured and optimized ad campaigns
2. Data driven marketing.
3. Ad Campaigns that are profitable and scalable
You Deserve a Search Marketing Strategy that will
Reap the benefits of both organic search results and paid search results? Leverage a winning combination of dedicated SEO marketing and PPC (Pay-Per-Click) advertising on leading search engines Google and Bing.
Engage Your Audience When They Need You
54% of social browsers use social media to research products
Reach Potential Customers Instantly
90.4% of Millennials, 77.5% of Generation X, and 48.2% of Baby Boomers are active social media users
Grow Your Business in 2021!
Identify Your Business Needs
Launch and Optimize Your Campaign