Connect With Your Ideal Customer
Improve Your Social Media Reach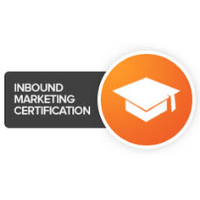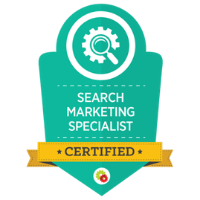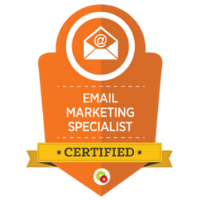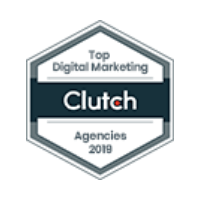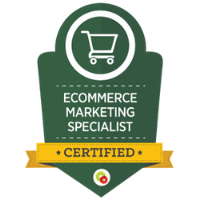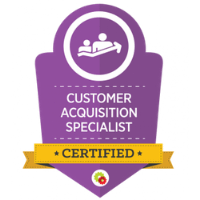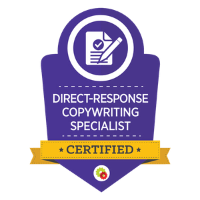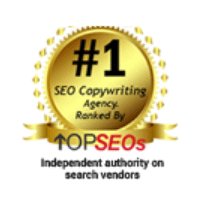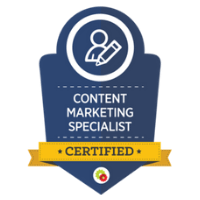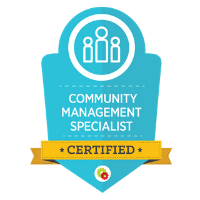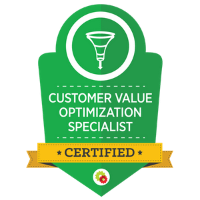 You know you need to market on social media and build a following……
Stop staring at a blinking cursor.
Organize and prioritize your social media
Online Presence
Almost 25% of all shopping is now done online.
Optimization
Without a data-driven marketing plan you are asking for failure
Investment vs Expense
Digital Marketing is becoming more expensive. Get customers at a lower acquisition cost.
One-on-one Consultation
We understand your business is different. You need a unique strategy. One-size-fits-all plans = plan to fail.
Save Time and Take Back Control of Your Business
A well crafted social media marketing strategy will contribute to the growth and reach of your brand.
Increase your presence on social media networks and build relationships with your ideal customers where they are.
Without a plan that is predictable you don't know what to do more of or worse yet what to stop doing because it's wasting your time and money.
If your marketing plan isn't profitable you can't afford to execute it. You are in business to help people and make money. NOT to pay more to acquire customers than they are worth.
If your marketing plan isn't scalable you will not be able to grow your business.
Social Media Marketing Solutions That Work
Spend more time serving your clients instead of managing your social media marketing. As Certified Digital Marketers we want to help you avoid costly mistakes!
Optimize Performance
Search engine marketing allows you to track your performance and success precisely and offers cutting-edge analytical tools so you can continually optimize your keyword pool, ensuring you always stay on top.

Drive More Traffic

Increased brand visibility through a combination of paid and organic search results helps drive traffic to your website, increasing leads, conversions, and sales.

Boost Brand Awareness
Bring unparalleled exposure to your brand with search marketing solutions.
Grow Your Business in 2021!
Identify Your Business Needs
Launch and Optimize Your Campaign
At Keystone we know that you want to be a successful business owner. In order to do that, you need a social media presence. The problem is you don't have a strategic social media plan which leaves you unsure what and how to engage on social media.
We believe you have a great product/service that people need to know about. We understand you shouldn't have to struggle with connecting with your customers through social media and growing your social media presence which is why we want to help as Certified Digital Marketers.
Still Have Questions